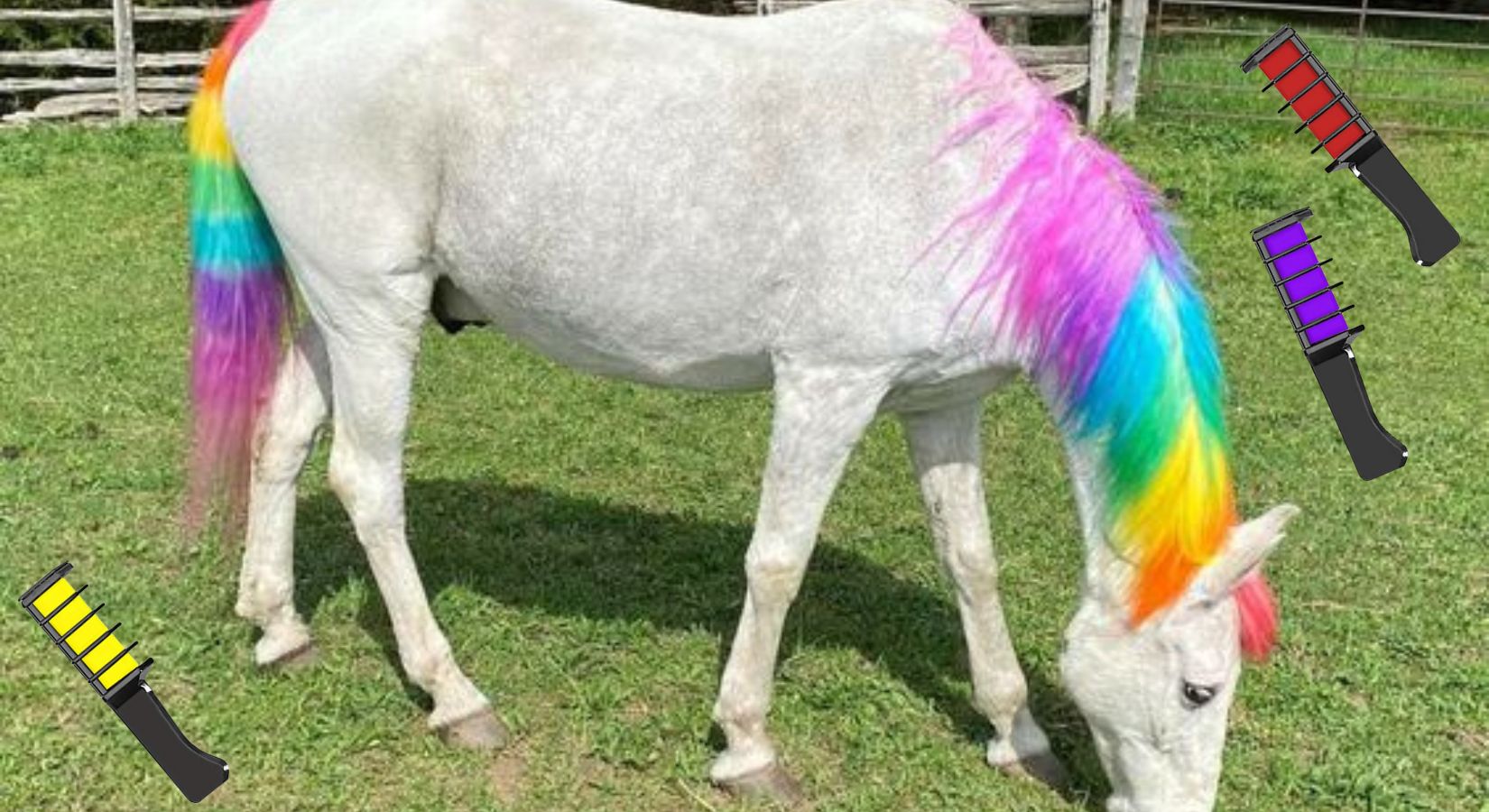 Discover the magic of transformation with our newest product, the Unicorn Mane and Tail Chalk Comb Set. Experience a unique equine makeover, turning your horses and ponies into vibrant, real-life unicorns with this easy-to-use, temporary chalk dye set.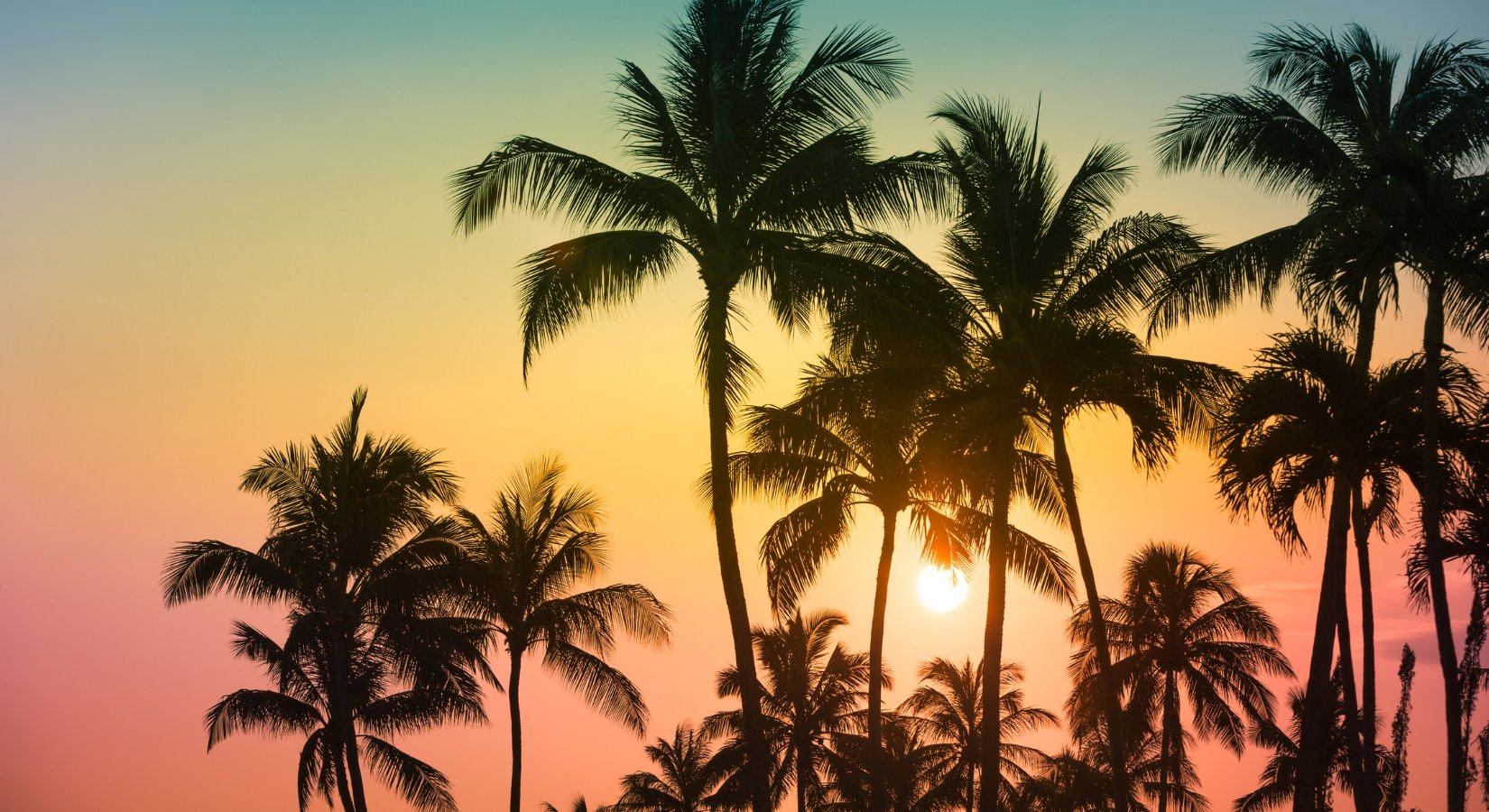 Immerse yourself in the tropical richness of our new Tropical Glow Horse Shampoo. This unique formulation, bursting with the extracts of Passionfruit and Papaya, offers more than a simple cleanse. It's a sensory experience that transports you to a tropical island, and a nourishing treatment that infuses horse hair with healthful vitamins.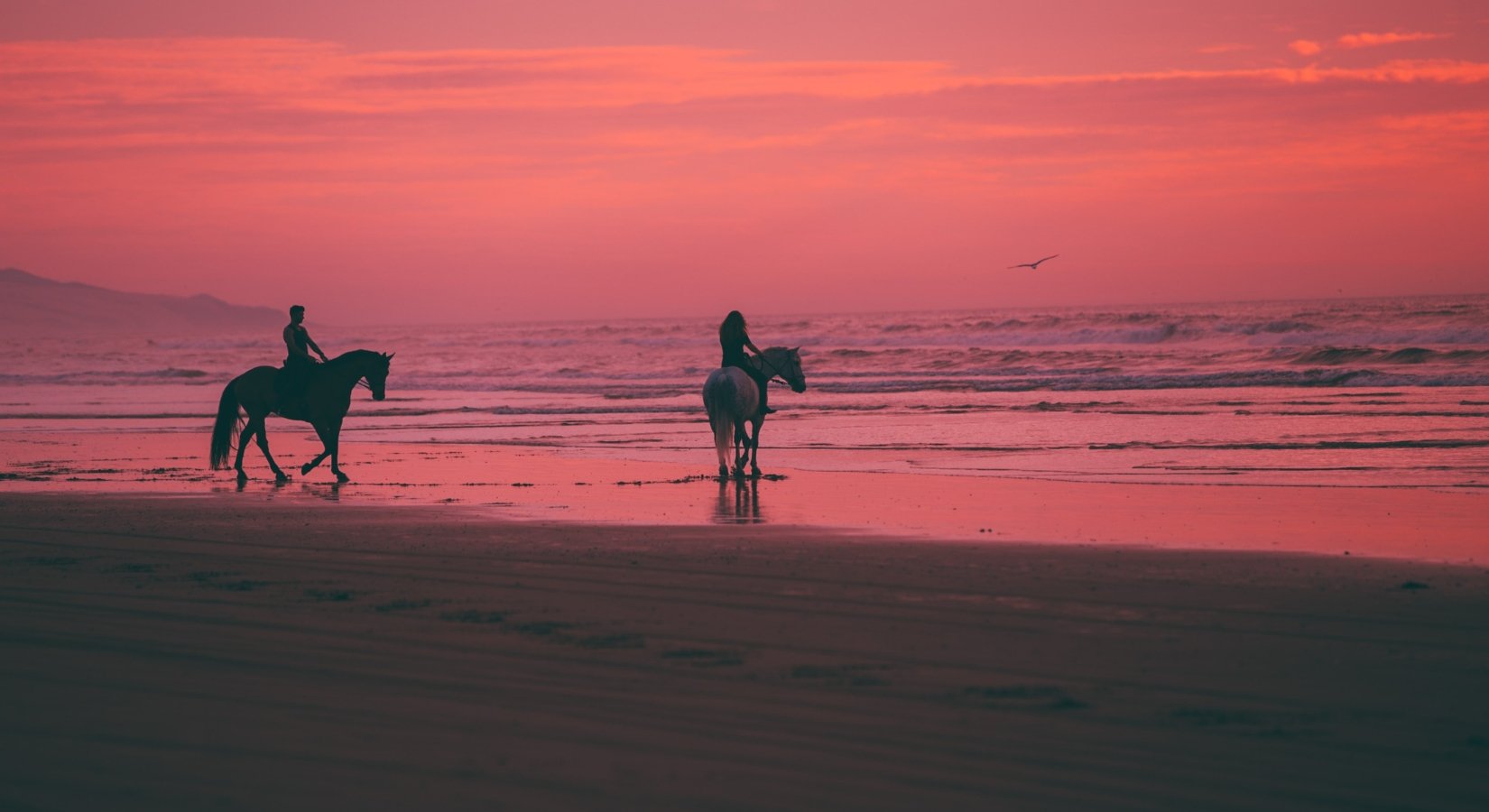 Our Ocean Hydration Horse Shampoo is your ultimate solution for dry, dull mane and tail hair. Infused with nourishing seaweed extracts, this brand new horse shampoo offers deep hydration, transforming horse hair into soft, vibrant strands. Experience a fresh oceanic fragrance and the revitalising power of marine ingredients with each wash.