Unlock the secrets to becoming a successful Equestrian Brand Ambassador with our comprehensive Q&A blog post. Dive into actionable tips on building social media presence, approaching equestrian brands, creating engaging content, and more. 
Wrestling with horse flies is a summer ritual every horse owner would rather avoid. These pests are not only a nuisance but can cause discomfort and health issues for your horses. Luckily, with the right products, you can turn the tide in this battle. Discover how the Kerbl Trap-Flies TaonX Eco and the Bug Ball Starter Kit can help protect your equine companions from these pesky invaders.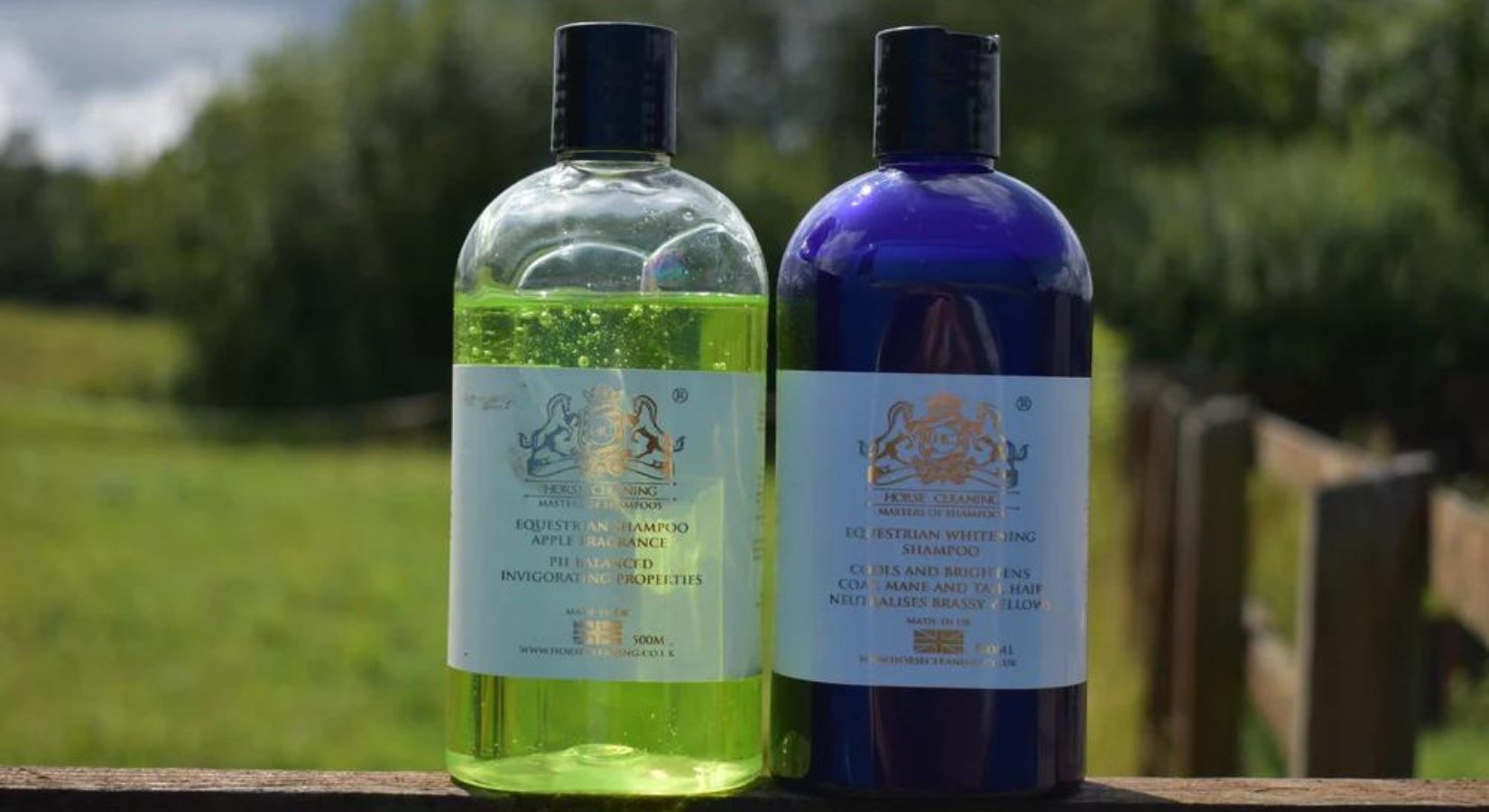 Horses have been an essential part of human history for thousands of years, and as a result, horse grooming has been around for just as long. One crucial component of horse grooming is cleaning, and horse shampoos have played a vital role in this process for centuries.