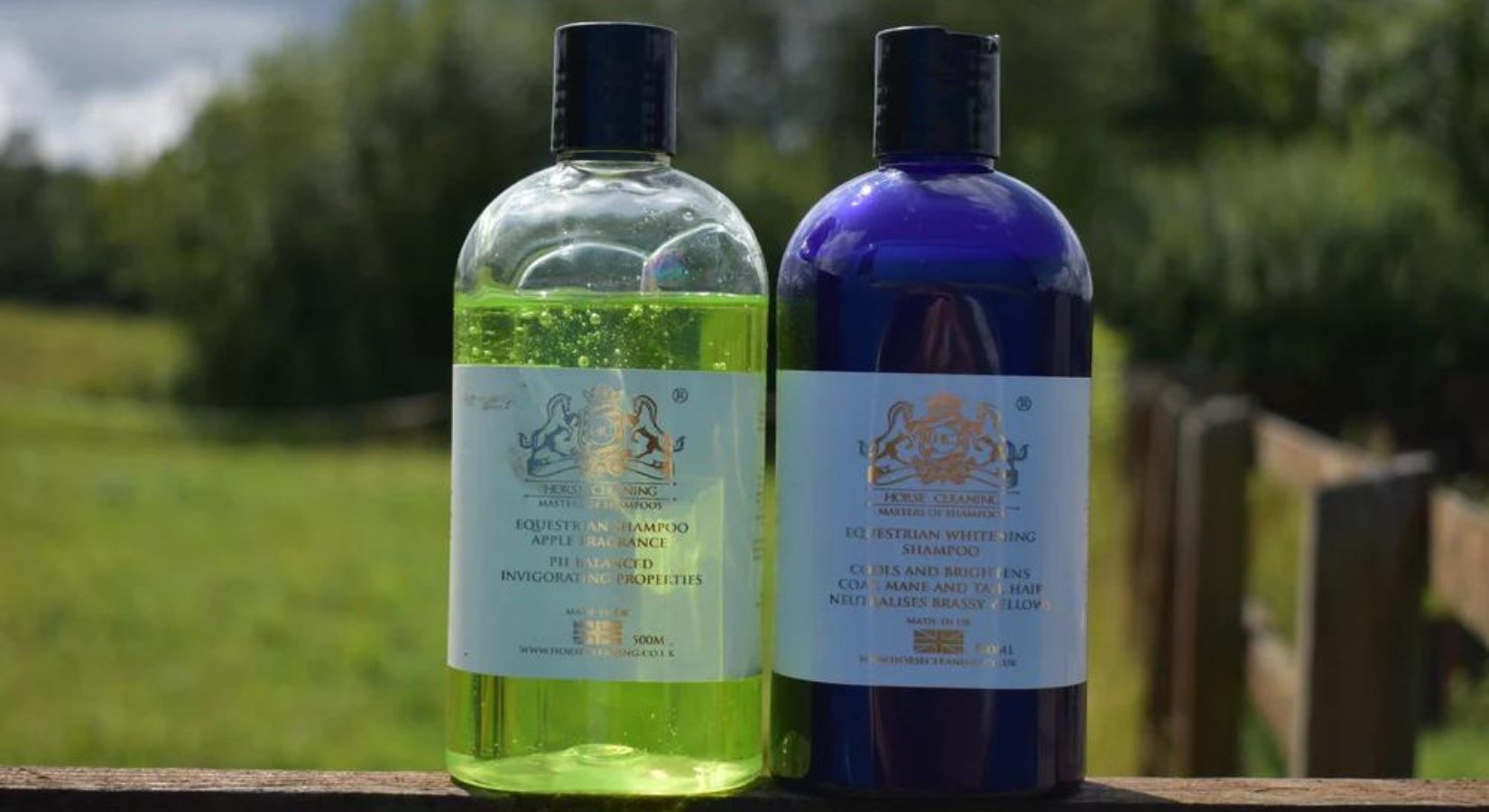 Horses have been an essential part of human history for thousands of years, and as a result, horse grooming has been around for just as long. One crucial component of horse grooming is cleaning, and horse shampoos have played a vital role in this process for centuries.
The Household Cavalry Mounted Regiment, which is responsible for mounted duties and ceremonies specific breeds of horses can vary. Different regiments may have different preferences or requirements for their horses.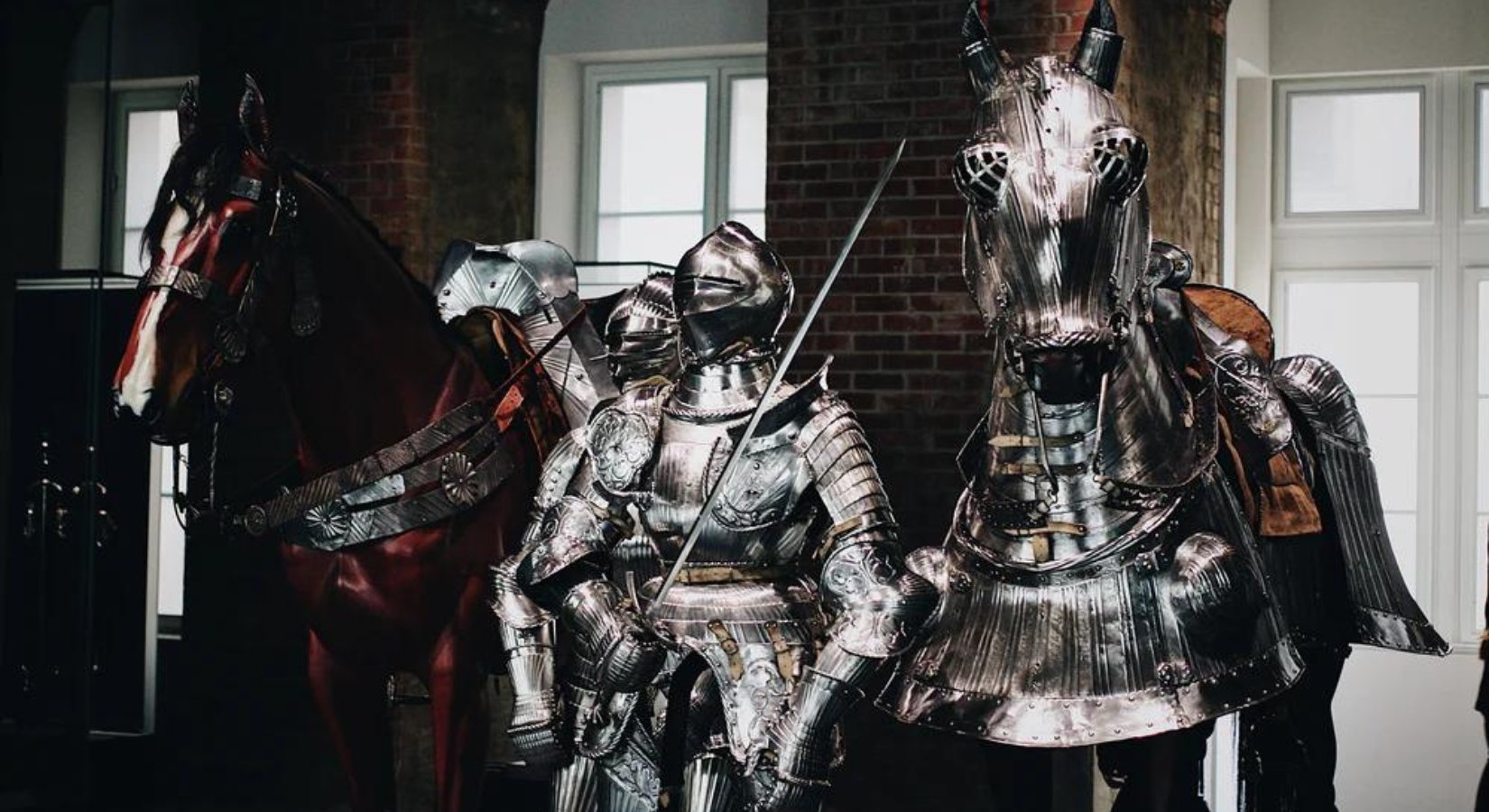 Mounting a horse is one of the most fundamental actions in horse riding. It is an essential skill that every equestrian must master. But have you ever wondered why we always mount horses from the left side?